Hey guys! I've got a really nice round of featured posts and Krista Photography sightings! Woohoo!
Let's start with Averie and Keith featured on Style Me Pretty Destination. It looks so beautiful!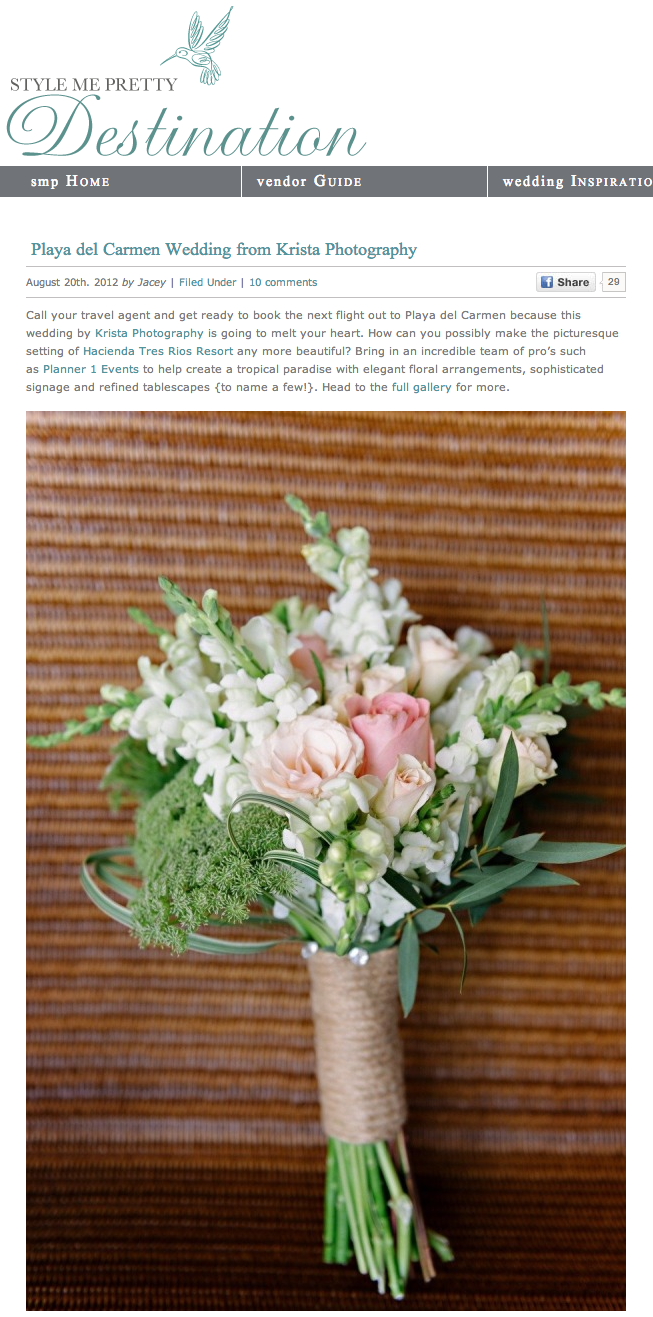 A shot from Averie & Keith's Trash the Dress also spotted in WEDDING magazine, in their Real-Life wedding insert, the spread is so fun!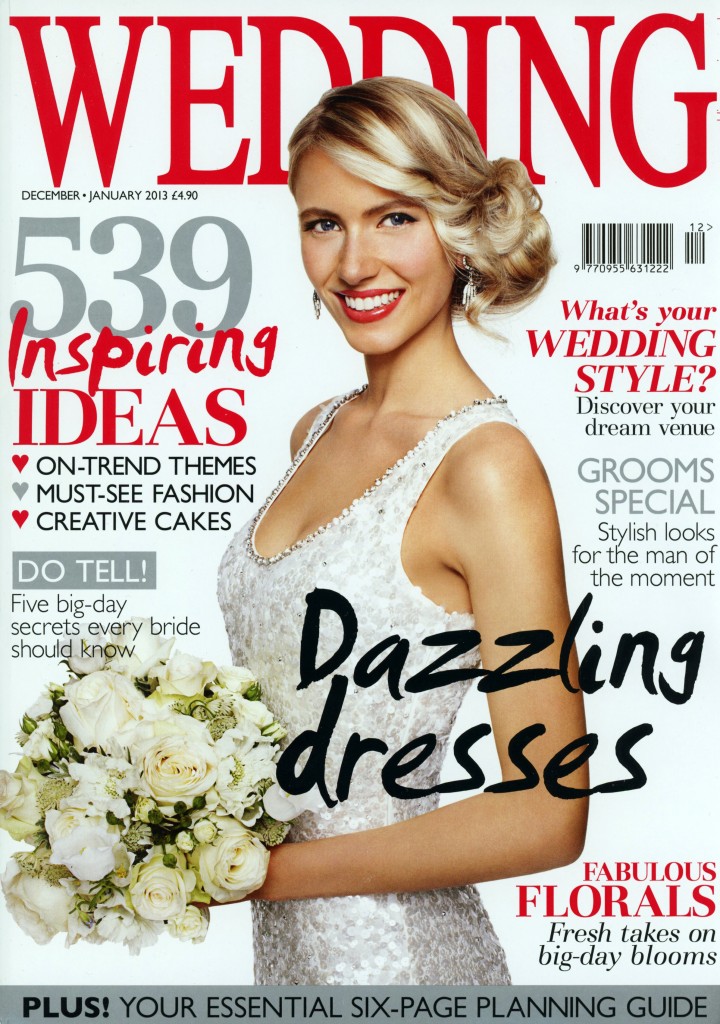 That's them in the hammock! Swoon!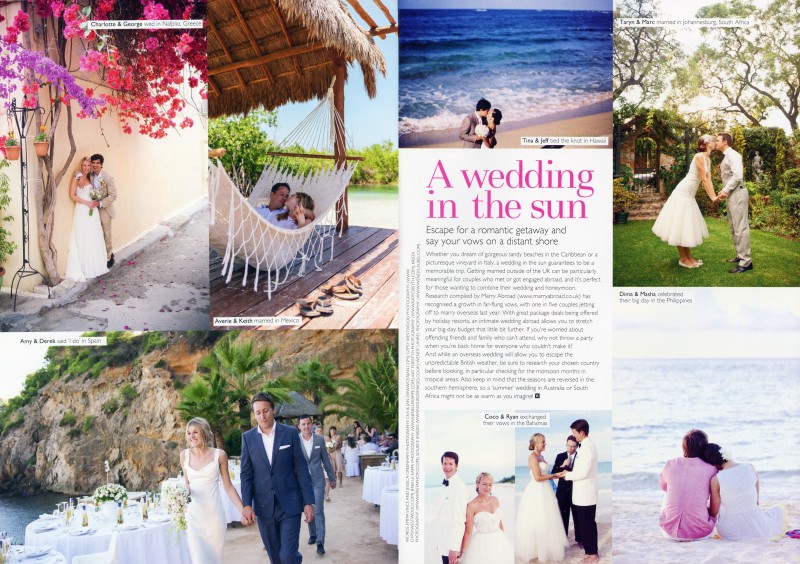 NEXT is the lovely Fran and James at the DeCordova who showed up on Modernly Wed!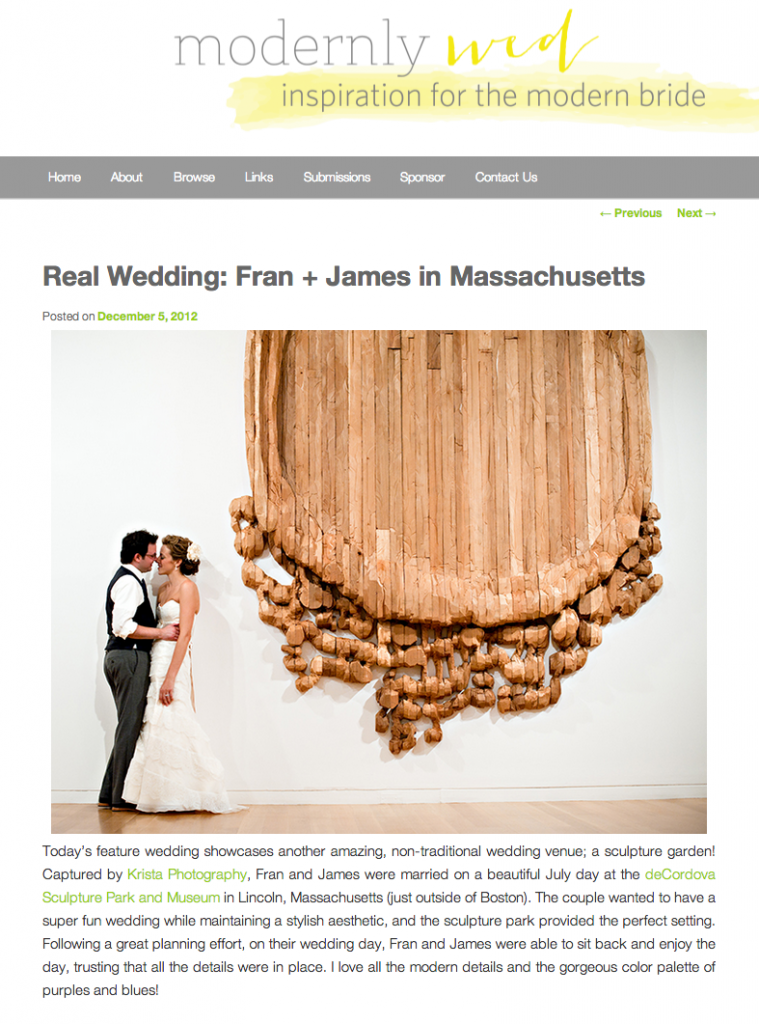 AND last but not least, Meredith and John wedding at the Lyman Estate on the Wedding Yentas! Such a beautiful post they put together for us: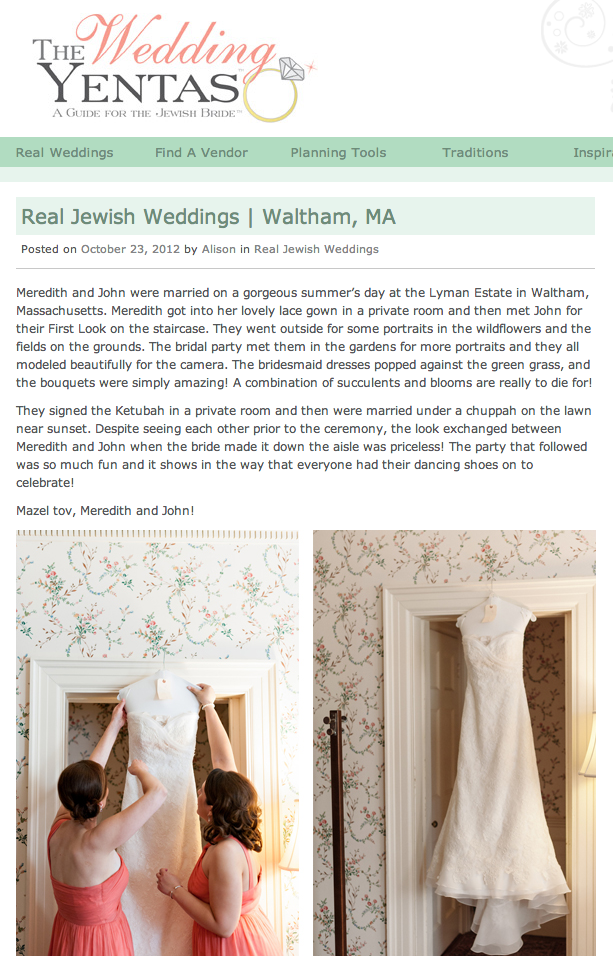 Thanks everyone for such wonderful features!