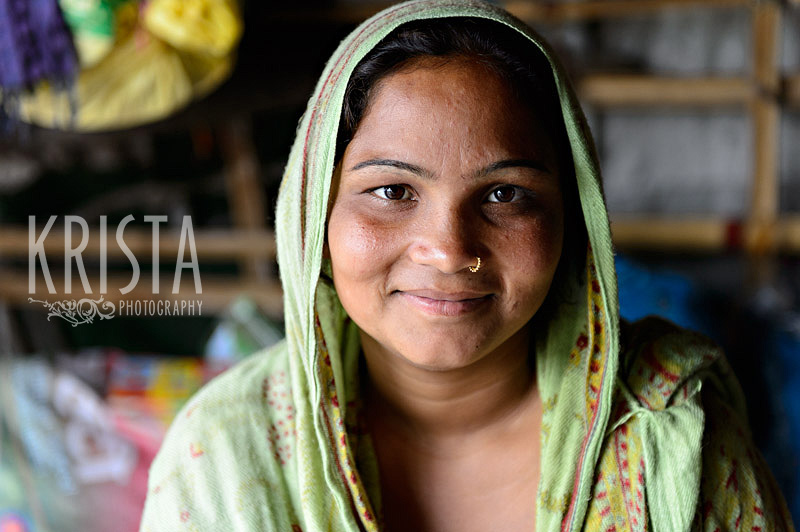 Those of you who have been following our blog for a while probably know that I've been working on a documentary film by Code Red Films called UNTOUCHABLE: Children of God.  The whole process has been incredible – intensely challenging, highly emotional, but so unbelievably wonderful.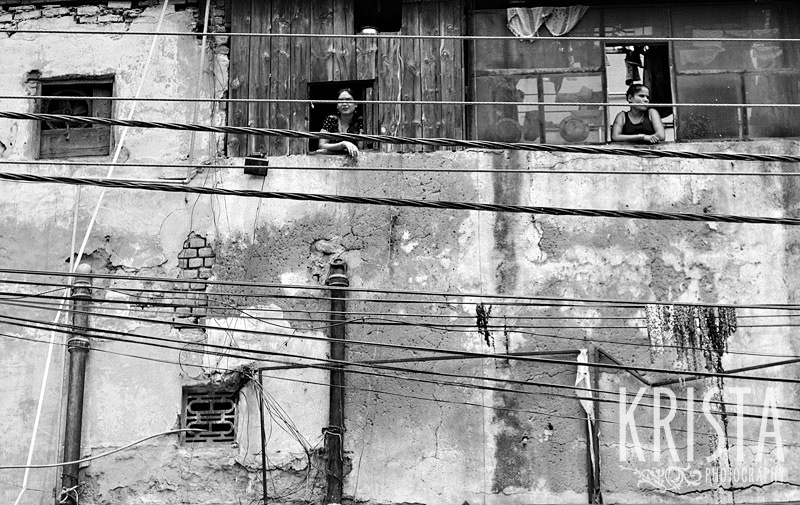 I've met some of the strongest, bravest young women – more resilient than I could have ever imagined.  Their faith in God, and their faith in us has been humbling.  They have shared their stories with us and entrusted us to share them with the world, and that is no small thing.  I have grown to love them so very much and I WISH I could share their photos with you!  For their safety, I've opted to keep them offline and you'll have to view the film to see their beautiful faces.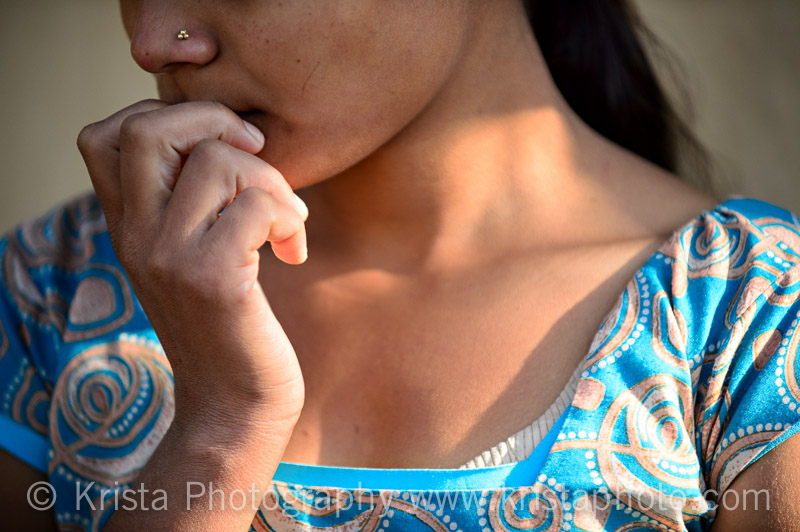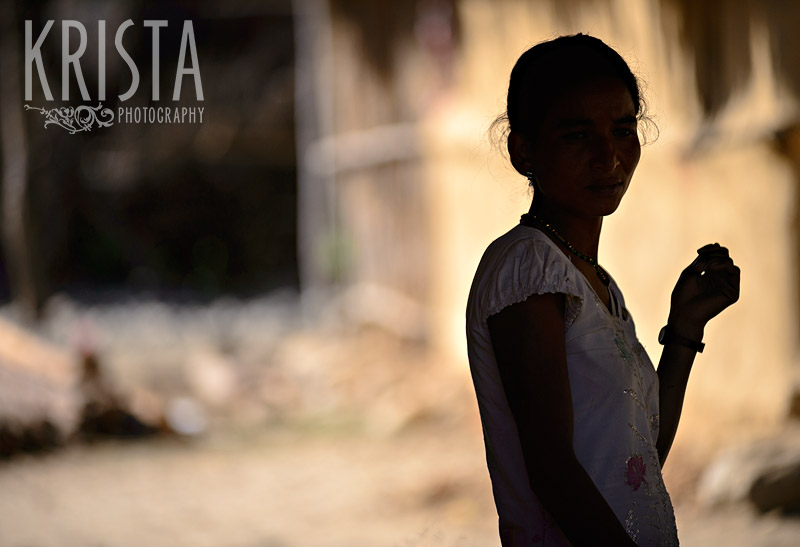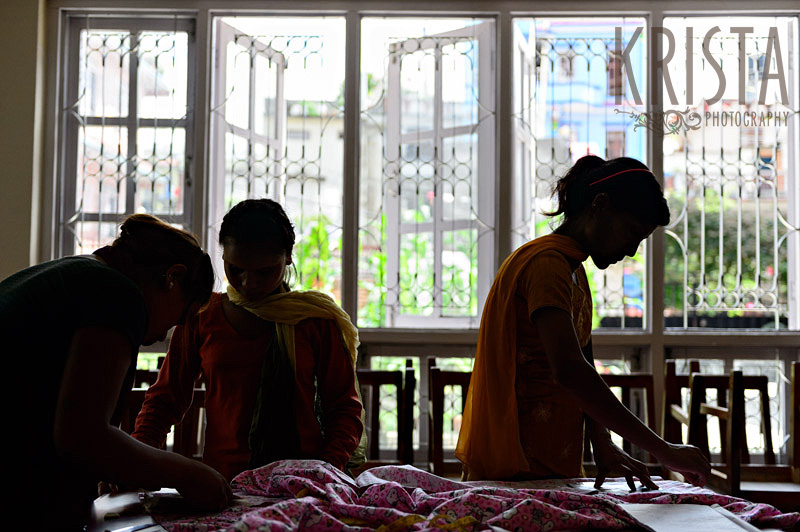 When can you see the film?  Well!  I'm glad you asked!!  The US premiere is coming up in just a few days!!  UNTOUCHABLE: Children of God will premiere at the Newport Beach Film Festival on Wednesday, April 30 at 7:45pm PDT.  I'm excited to go out for the premiere and actually see the latest edit on the BIG SCREEN!  It's going to be so cool!  Those of you who live in the area – please join us for the premiere!!!  Tickets are on sale now!
For those of you who don't live in sunny California, don't worry!  We are working on planning some screening opportunities in major cities across the US for later this year!  I'll be sure to keep you posted, but you can follow the film on Facebook to get the latest updates.
This film has been such a blessing to me – I can't wait to share it with all of you!!  See you in Newport Beach next week!!!