True Confession: I've never been a highly self-motivated person.  I've always been most successful working in a team environment.  From competing as a Synchronized Swimmer as a kid, and needing those other girls staring me down to get me to jump in the pool.  To working in my first photography job managing a big studio full of people.  To now as I'm building my own little team here at Krista Photography – I need other people around to help me do my best!  I really believe that we can all achieve more if we work together.  My ultimate goal for Krista Photography is that we'd have a group of awesome people working in their strengths and passions to create powerful photographs that capture the truth and beauty of life.
Sounds great, right?!
Well, we just need a couple more people to join our team to get us a little closer to that lofty goal of mine!  
Take a look at our latest job openings and help us fill them by applying (see instructions at the bottom), or spreading the word!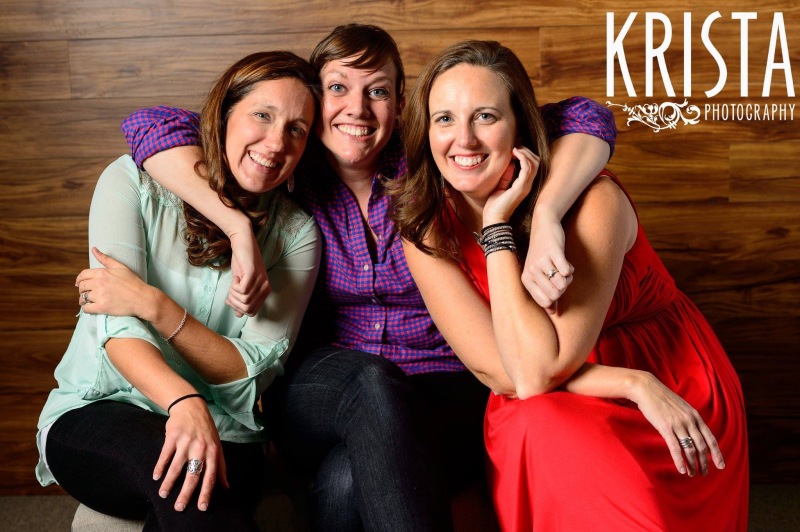 For all of the positions, here are some things you should know…

What are we looking for?
People who will fit in well with our little team, our brand, and want to work together to grow and improve Krista Photography
Honest, detail-oriented, hard-working, creative, problem-solving go-getters who are eager to learn – and preferably fun :)
You'll need a car to get to my home office in Woburn – and you'll be a lot happier if it's not a long commute (trust me ;)
People who are not seriously allergic to cats… the cat really does own the place
People who can commit to work here until the end of 2015 (or for the next 10 years, either way), and can start asap
Someone who'll enjoy (or at least tolerate cheerfully) the craziness of working for a small business, in a home office… like friends with babies stopping by for visits, a cat stealing your chair EVERY time you get up, me never being ready for work when you get here in the morning, all that good stuff ;)
What will you get in return?
Relatively Flexible Hours
Fun, relaxed & productive work environment
The occasional Studio Starbucks run
You'll probably get to hear me singing to myself a lot, get to pet my cat a lot, and be part of some of ridiculous photos :)
You'll get to be part of a fabulous team, make some new friends, and hopefully have some fun while you're here!
Pay commensurate with experience and final job description (and keep in mind that whole small business thing I was talking about…)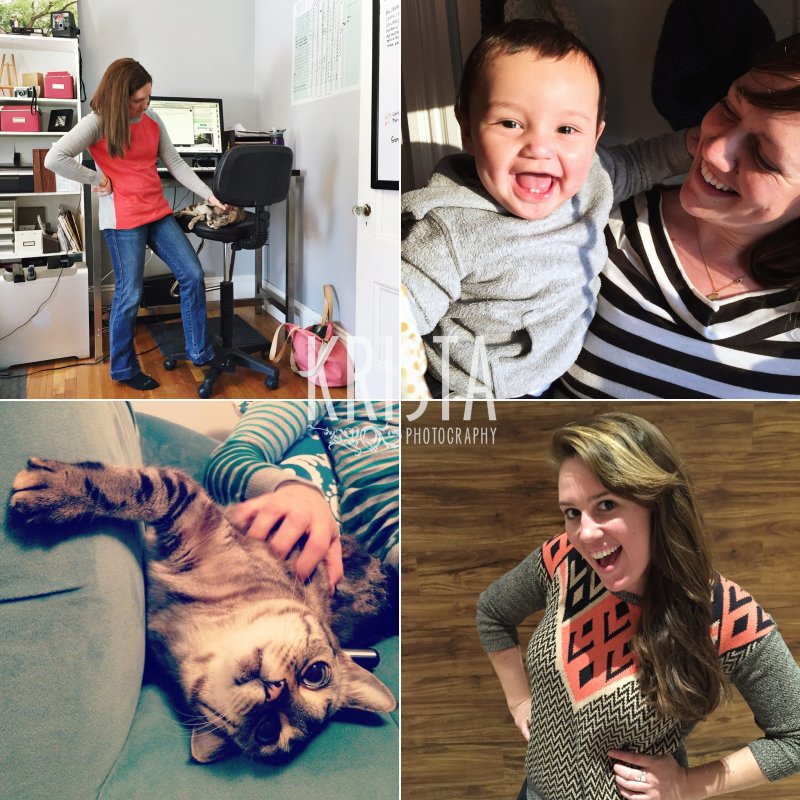 STUDIO MANAGER
What are we looking for?
One person to work part-time work – preferably 4-5 mornings/week (possibly an afternoon here & there and/or supplemental work from home)
Someone who is smart, well-organized, detail-oriented, hard-working, problem-solving, positive, a task-master, smooth-talker, fire-putter-outer, project manager, who can be the cheerful first point of contact for Krista Photography
Experience with some combination of Apple computers, Microsoft Office, Customer Service, and excellent Communication skills
Experience with Quickbooks, IT trouble-shooting, ShootQ, Blogstomp, Lightroom, Photoshop &/or InDesign a plus but not necessary
 What kinds of things could you be doing?
Client Communication – you'd be the main point of contact for most clients and handle all of their questions, as well as sending them updates and information for their shoots
Inbox Management – i.e. going through my inbox to weed out what's personal, spam, stuff you can handle vs. stuff I should handle personally
Quickbooks – I would LOVE someone I could train, or who knows QB already, to handle some of the data entry & invoicing in Quickbooks
Workflow Management –  keep up with where we are on each job and who's supposed to be doing what, and keeping us on task
Shoot Workflow – uploading images to our proofing site & Facebook, releasing images to clients, prepping discs of images for clients, etc.
Digital Asset Management – Help us manage & maintain our extensive back-up system
Some or all of the following:  Marketing & Social Media projects, Updating & managing our website, Wedding Album Design, Administrative Tasks, Scheduling Assistants & Second Shooters, Digital Asset Management, IT Troubleshooting, Assisting at weddings, Various projects, Cleaning the office for meetings, etc.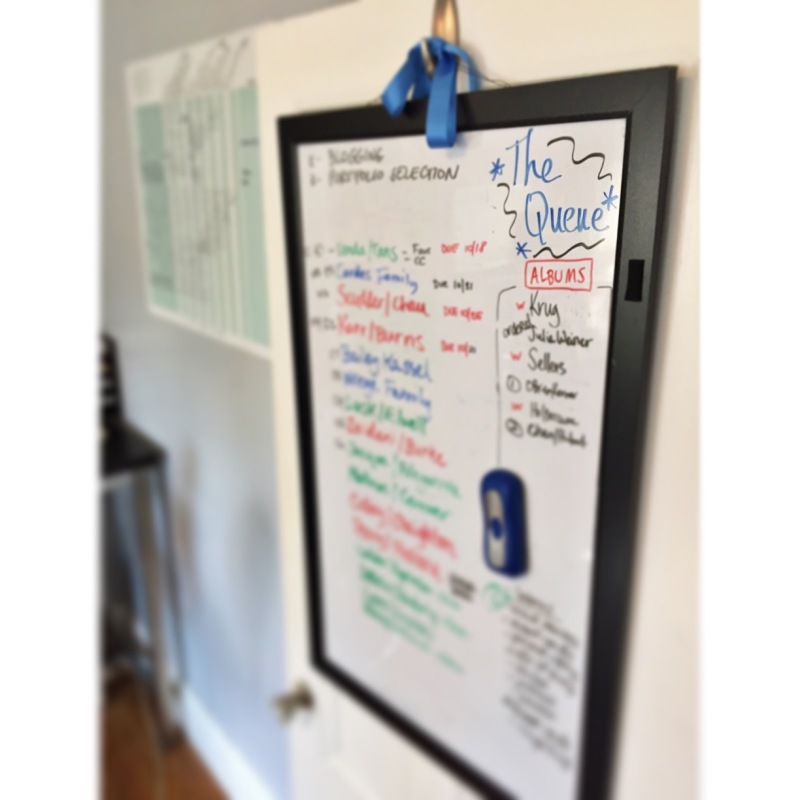 PHOTO EDITOR
What are we looking for?
One person to work part-time work – preferably 4 days/week (might be closer to full-time in the fall)
Honest, detail-oriented, hard-working, dedicated, creative, problem-solving go-getter who's eager to learn – preferably someone fun :)
Experience with Apple computers, Lightroom and Photoshop
Some experience with PhotoMechanic, computer networking, IT trouble-shooting, monitor calibration, SmartAlbums, Blogstomp &/or InDesign a plus but not necessary
Someone with an excellent sense of color – can see slight differences between colors, and can learn to adjust color to the way I see it.  Take this test and let me know your score!
Someone who knows that the dress is WHITE & GOLD – even if it's blue & black, because it's just a terrible photograph ;)
Understanding of (or excitement to learn) what makes a great photograph – composition, exposure, focus, emotion, etc.
Someone who can come close to replacing the AMAZING & TALENTED CoCo Boardman here in the office!!  Big shoes people! BIG SHOES!! (don't worry, she'll train you and share all of her editing secrets with you! – and double don't worry, she's still gonna be shooting weddings – she can't leave us all together!)
 What kinds of things could you be doing?
Culling – You will have to take the entire selection of 5,000-10,000 images we shoot at a wedding and get that down to less than 1,500 for me to review!  I'm terrible at this, so I need someone who can really see whether an image is in focus, composed well, is meaningful to the greater story, etc and can make decisions quickly and confidently.  Over the course of the year, you will look at THOUSANDS AND THOUSANDS of weddings, engagements, babies, families, baptisms, international travel images, family vacations, etc… so you'll need to enjoy that kind of thing ;)
Color Correction – You will color correct all shoots in Lightroom, based on my edits of the favorite images.  We aim for our images to look NATURAL, BRIGHT, and have a little POP to them. [see all the posts below this one for more details]
Photo Editing – You may edit images in Photoshop for printing – light retouching, precise color correction, sharpening, etc.
Album Design – You may end up designing wedding albums for our clients.  We use a combination of Smart Albums (SUPER easy), and InDesign.  You'll be responsible for creating the design, proofing the design for the clients, making revisions, editing the images for printing, and placing the album orders.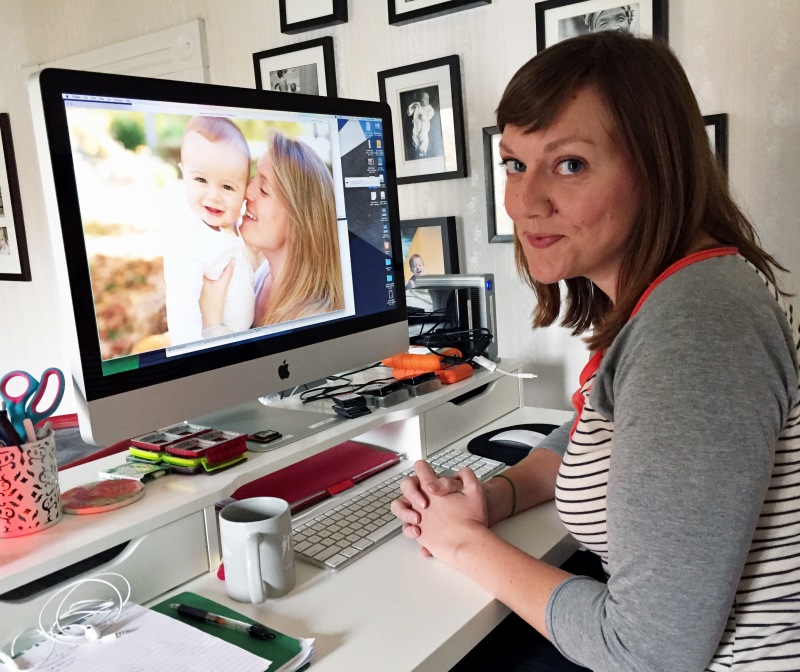 INTERN
What are we looking for?
One person to come in 6-8 hours/week for 3-9 months (depending upon your availability)
Student studying photography, graphic-design, or marketing – OR someone out of school who's just starting out in photography
Experience with some combination of Mac computers, Microsoft Office, Social Media, Lightroom, Photoshop & InDesign
What kinds of things will you be learning?
Photo Shoot Workflow – prep, shoot, downloading, culling, color-correction, delivery, etc.
Data/Image Organization & Management
Studio/Office Organization & Management
Client Relations
Research Projects on new technology, systems, opportunities
Social Media Marketing (Blogging, Facebook, Pinterest, etc.)
What will you get in return?
Opportunity to learn how a wedding photography business is run from the inside, alongside a seasoned professional, and a great team
Additional Mentoring Sessions with Krista, Team Portfolio/Image Reviews, Team outings & events
This is unpaid, but lunch will be provided.  We'll do whatever you need for it to count towards school credit, also.
Opportunity to assist at weddings and portrait sessions (PAID)
Opportunity to become part of our team for good, with a paid position if there's a good fit for you as a Studio Manager, Album Designer, Photo Editor, or Associate Photographer
Opportunity to showcase & promote some of your personal work on our blog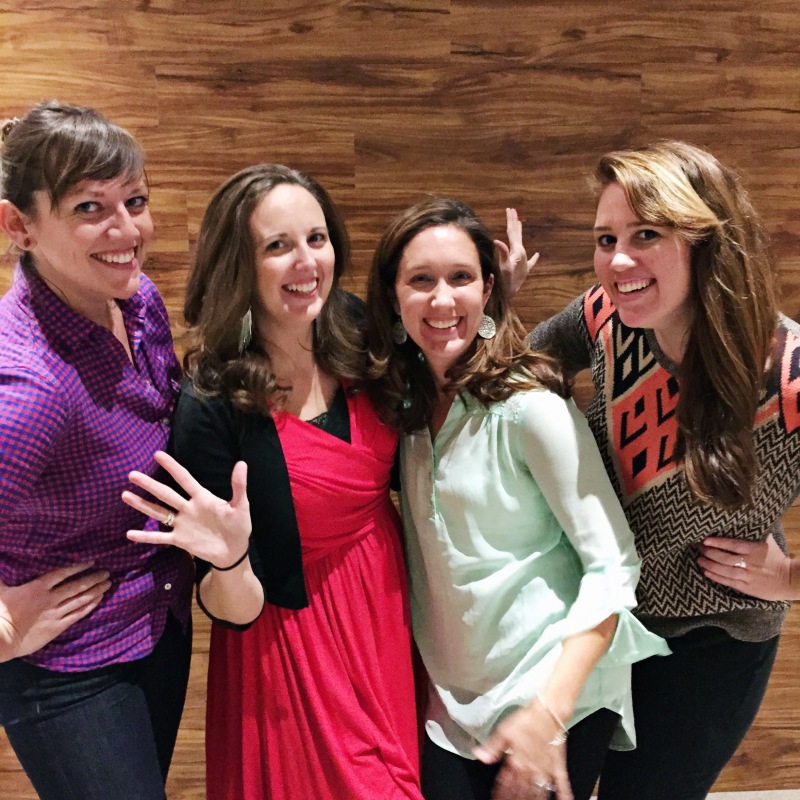 If you're interested in joining in on this craziness, please follow these instructions carefully!  (remember that whole attention-to-detail business?)
We will get back to EVERYONE who applies… so be patient with us as it might take a week or two –
we do still have to keep up with all of our clients since you're not here to help us yet!
Seriously, we can't wait to hear from you!   We can't wait to meet the new people who we'll one day wonder how we ever lived without!!