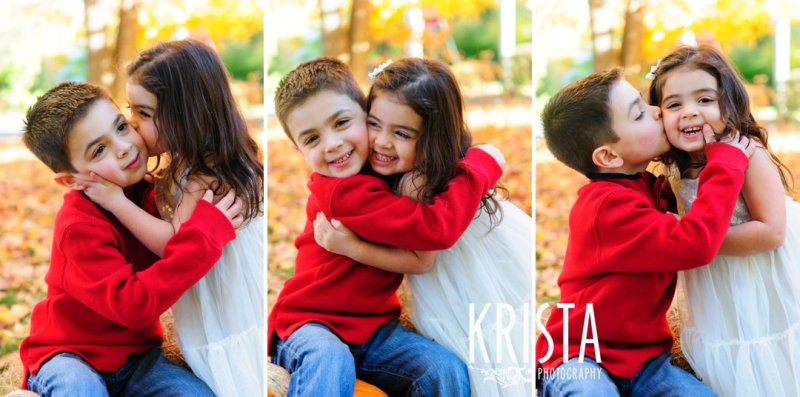 There is no better season than fall in New England!  Perfect for a day of mini-sessions.  Special thanks to Russell Farms for (once again!) loaning us some bales of hay and pumpkins for the day!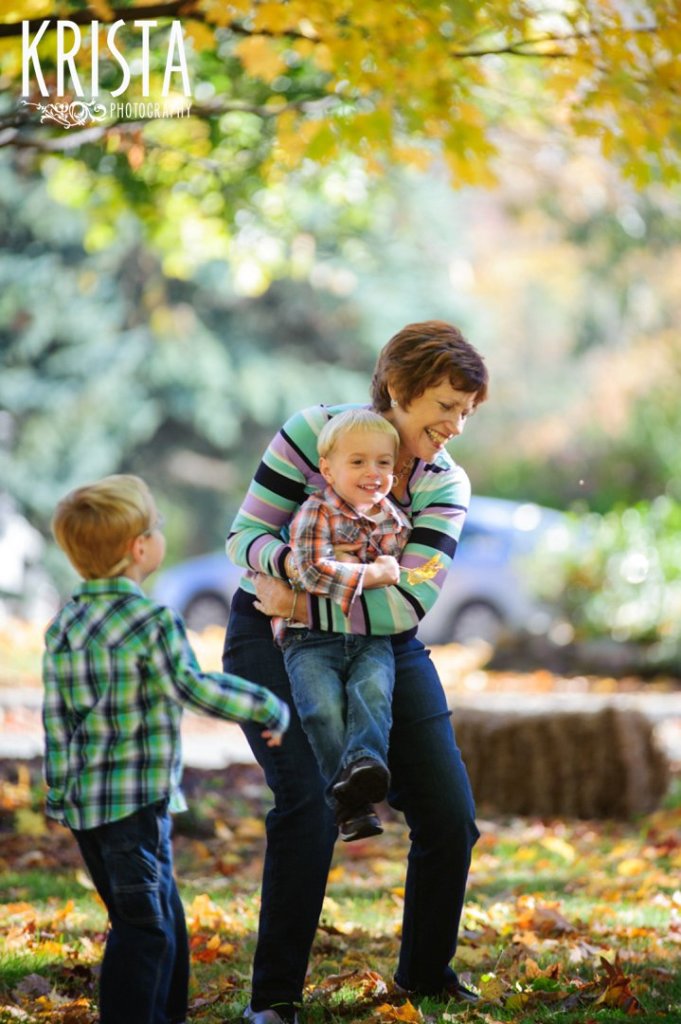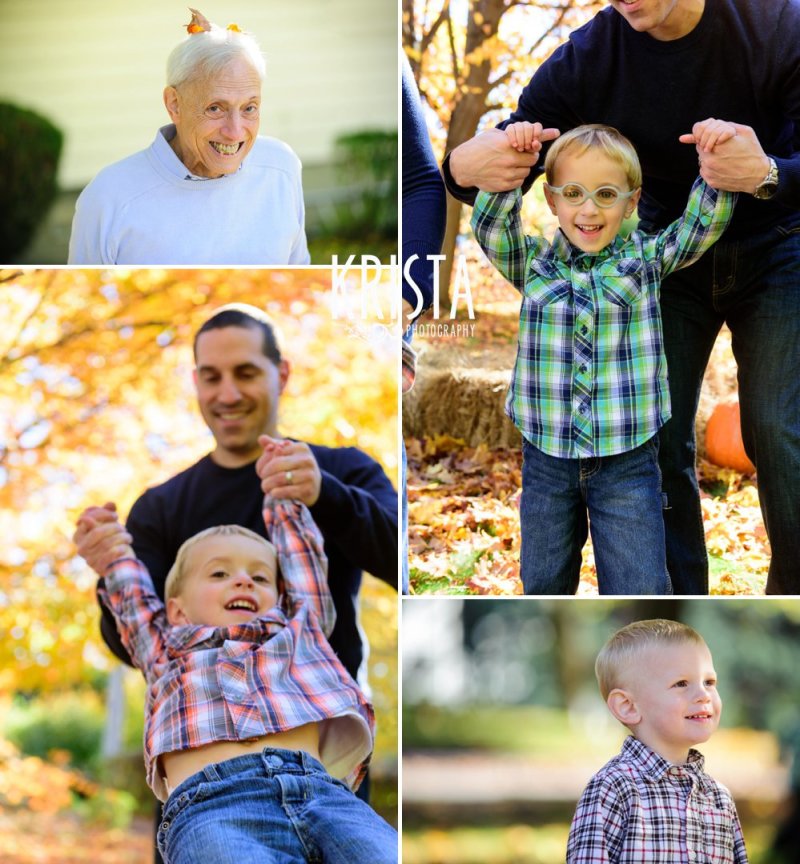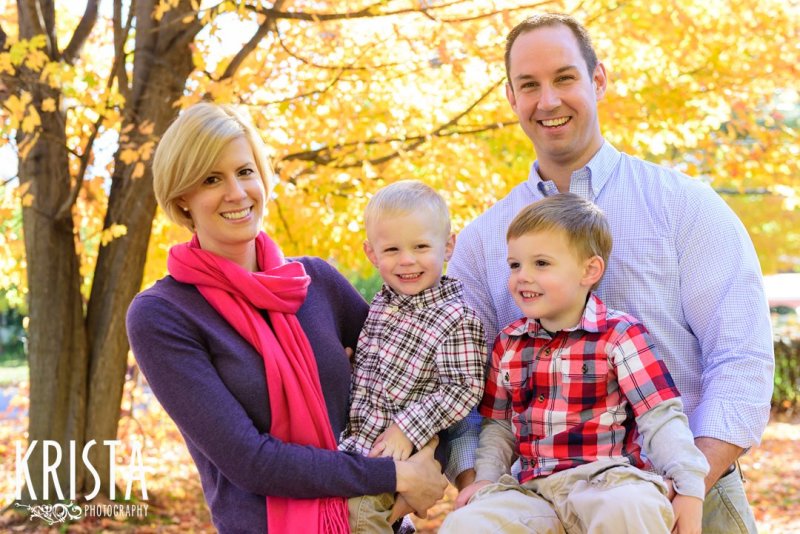 We adore our brides and grooms, even long after their wedding!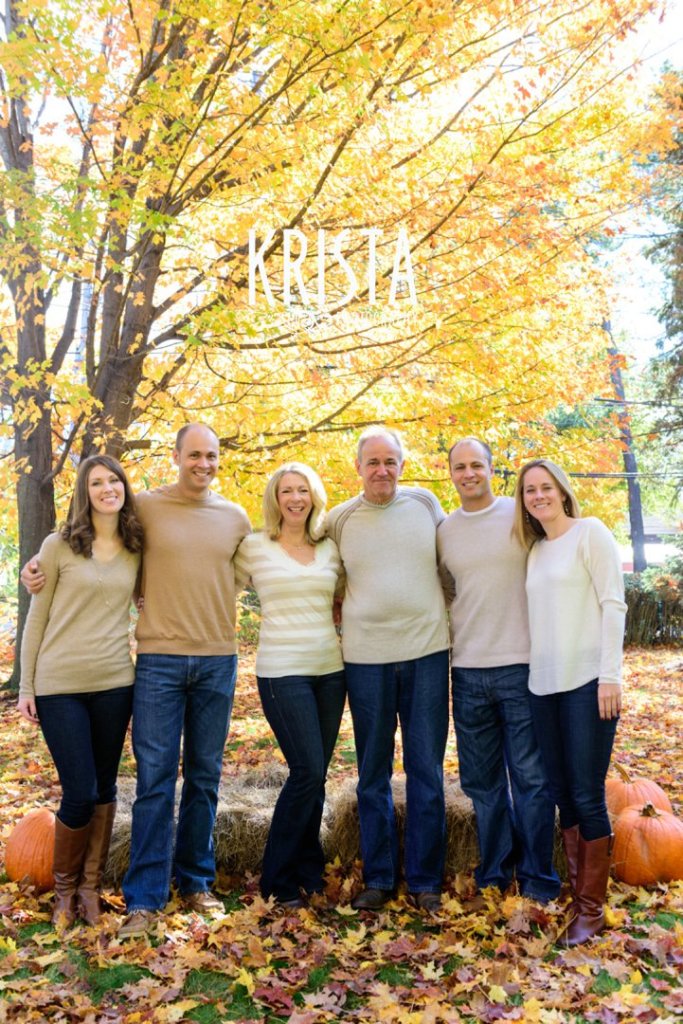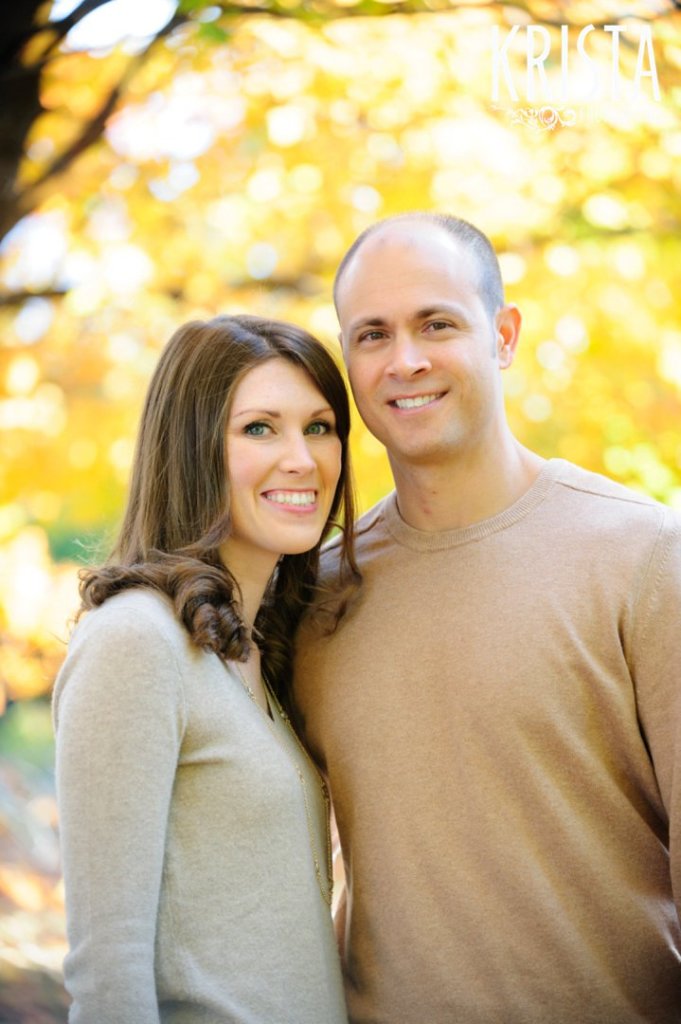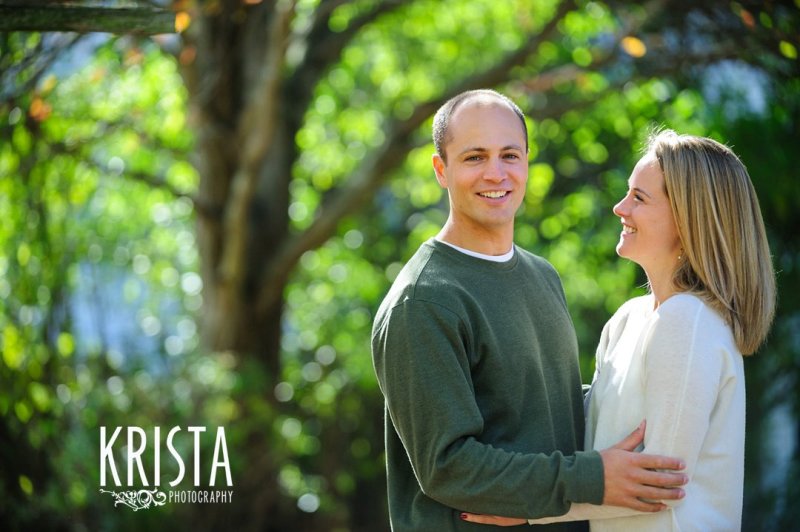 And this little guy.  Well, Christopher is basically one of the Krista Photography team.  We'd steal him in a heartbeat if his parents would let us! (They won't. We've asked. More than once.)  ;)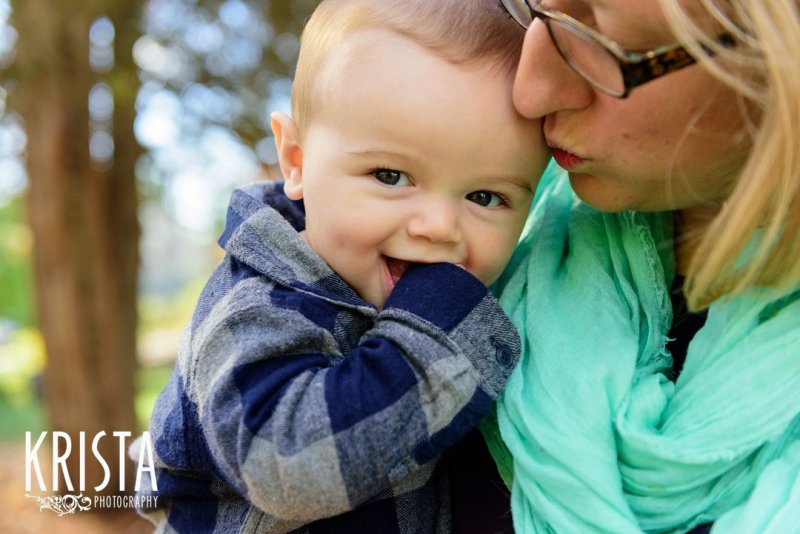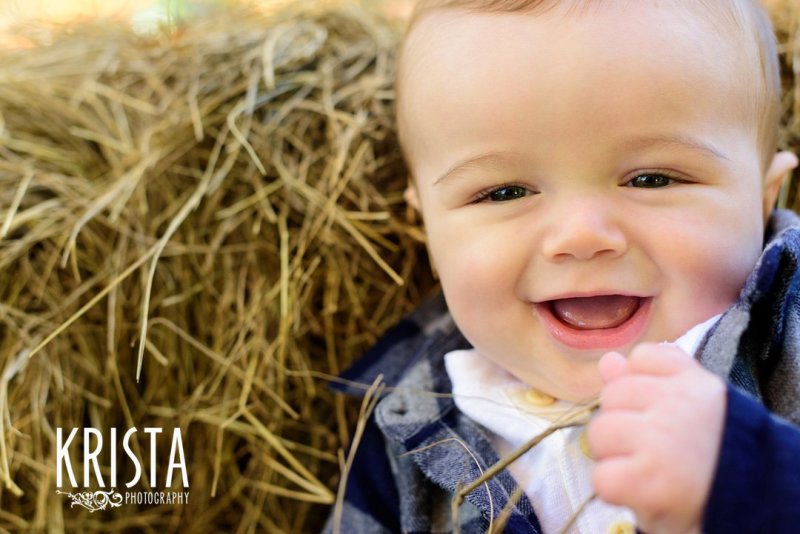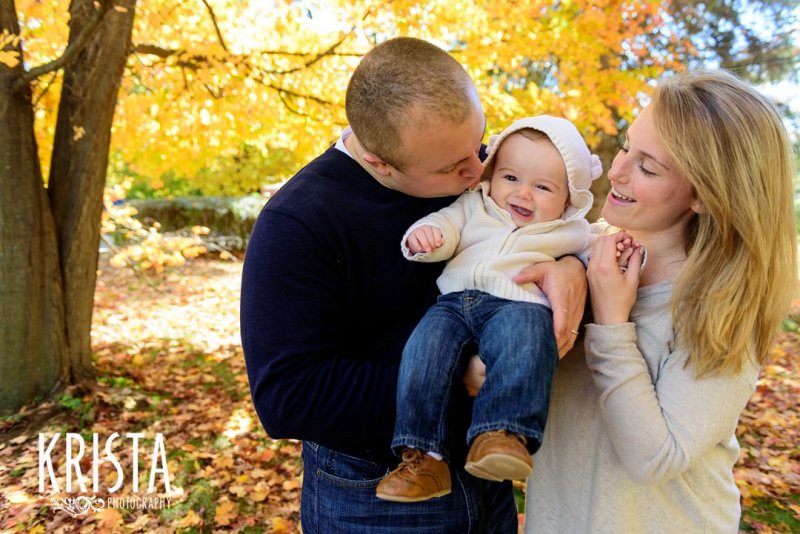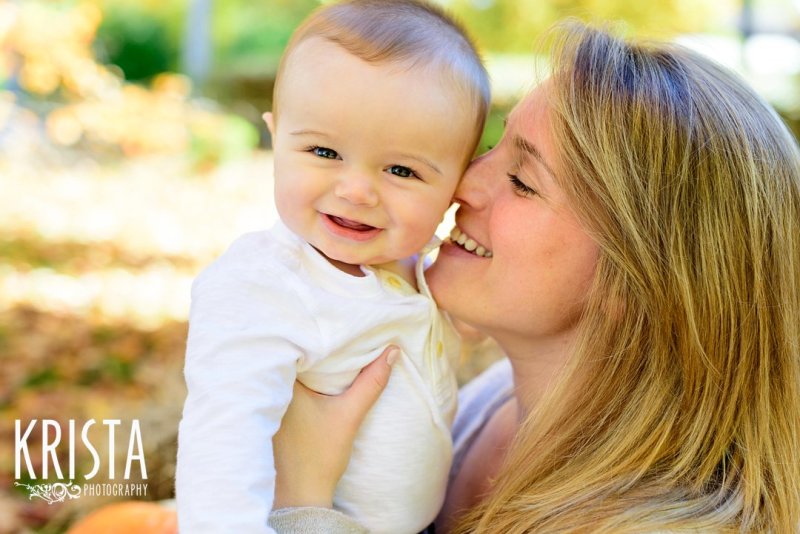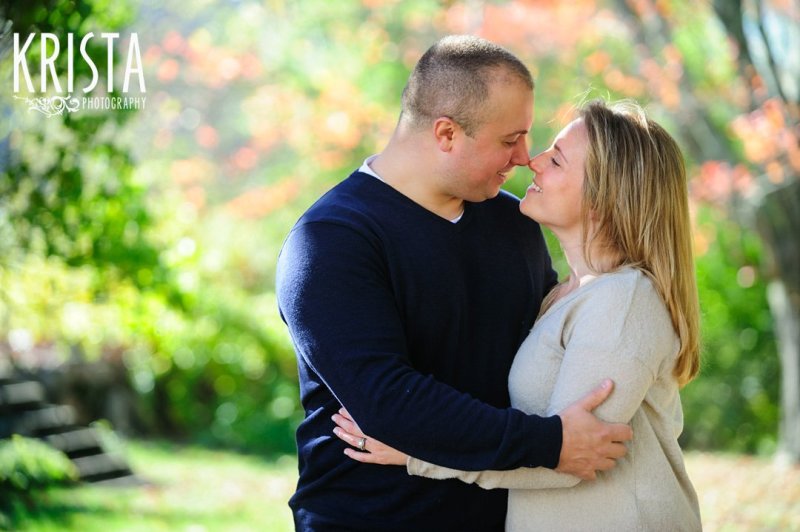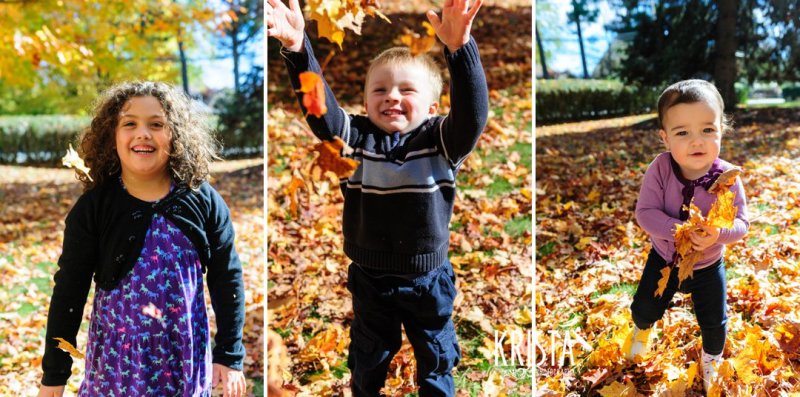 Classic, real life moment!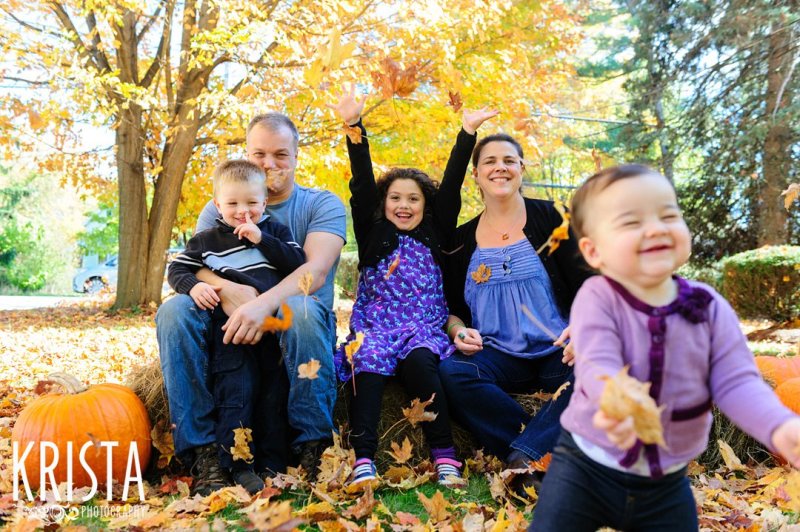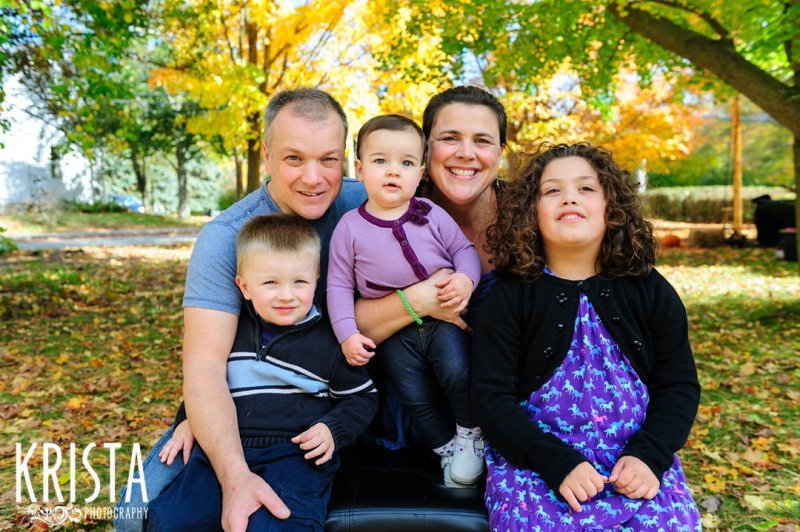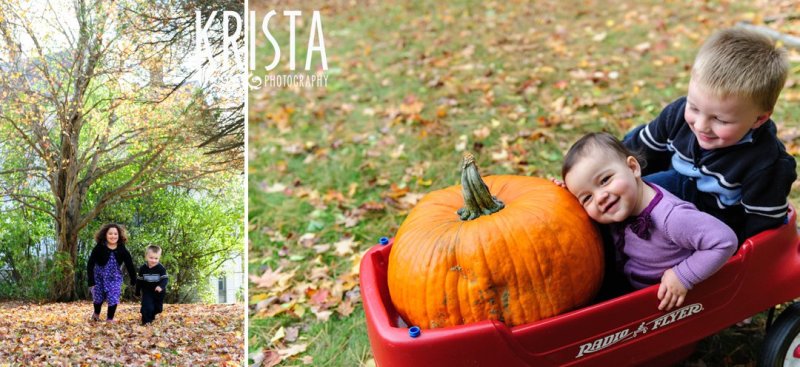 Another former wedding couple, with their darling little lady.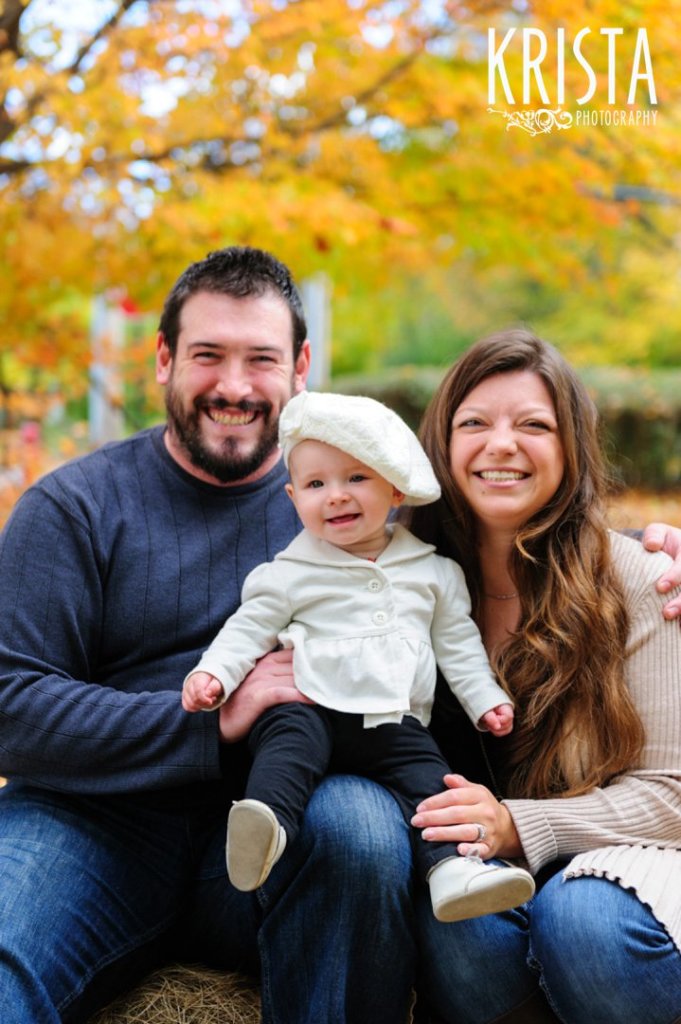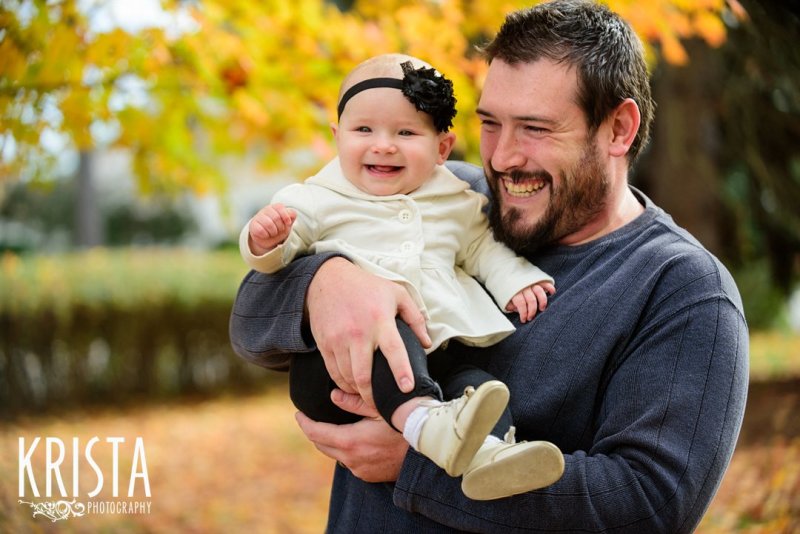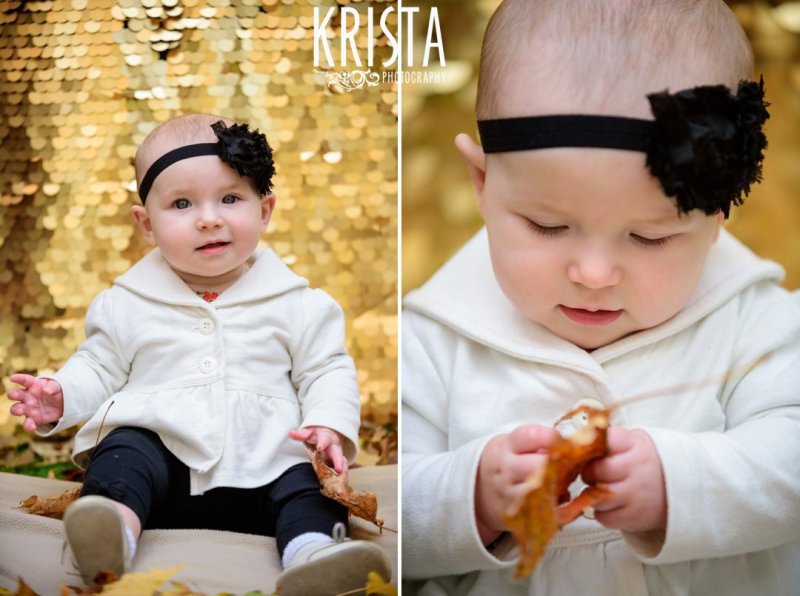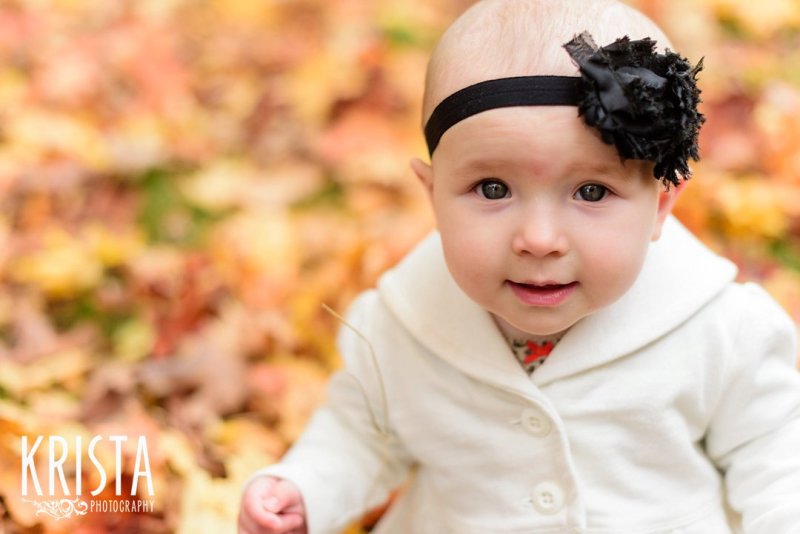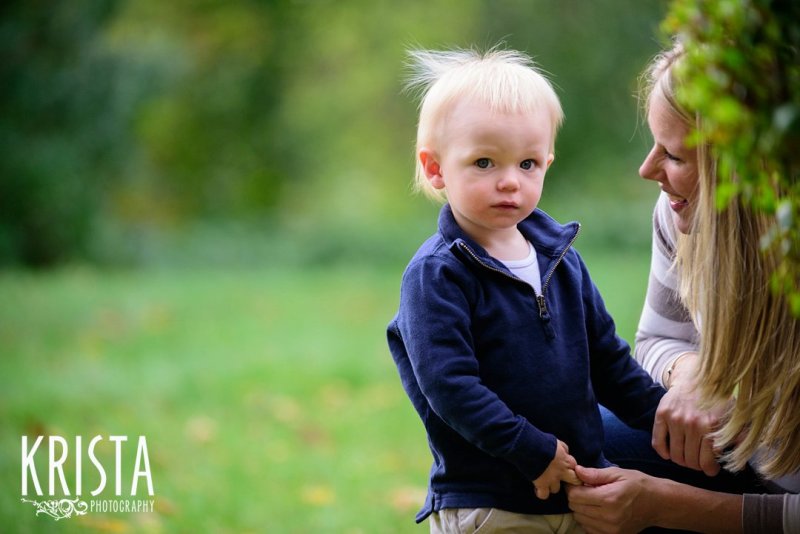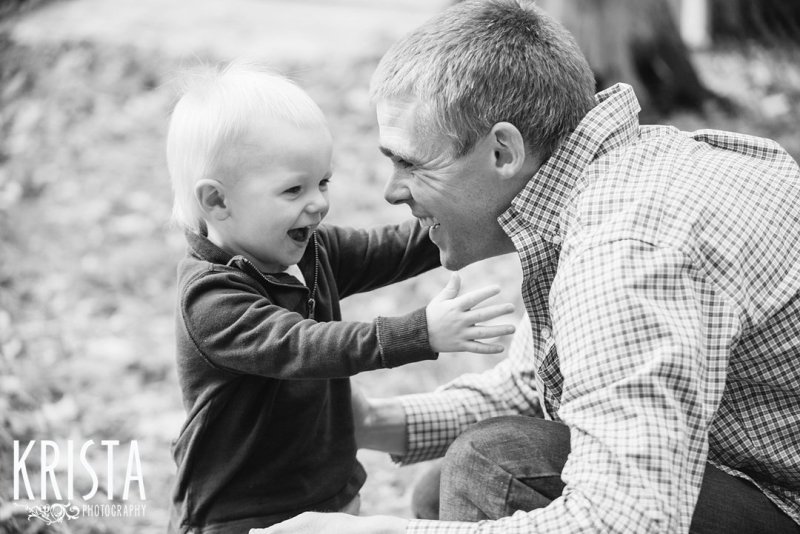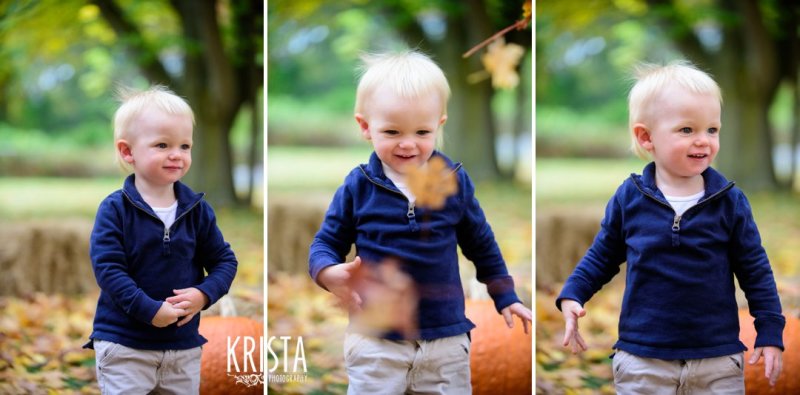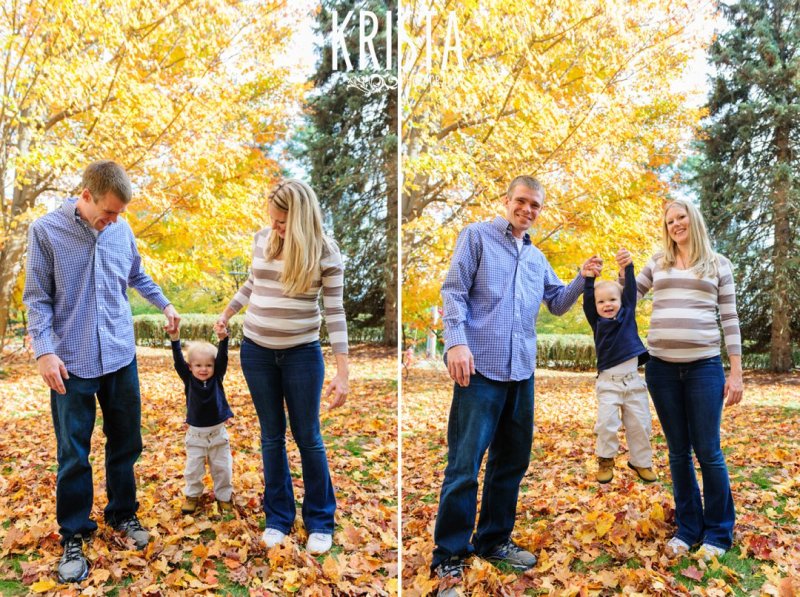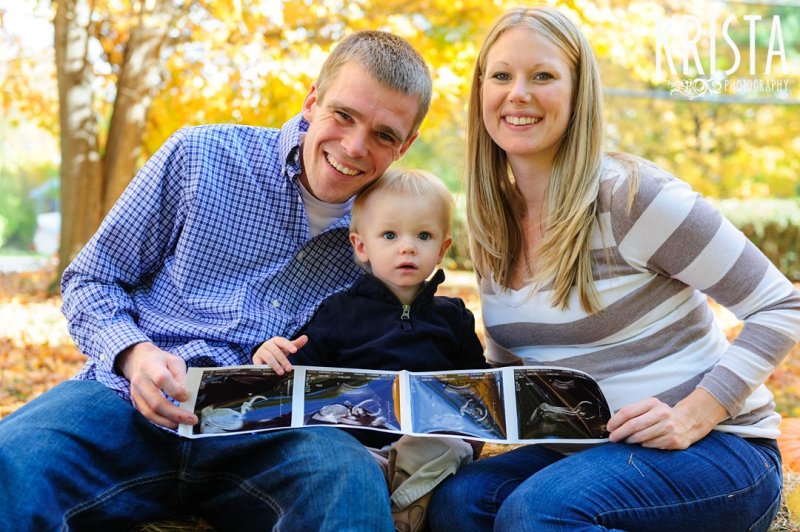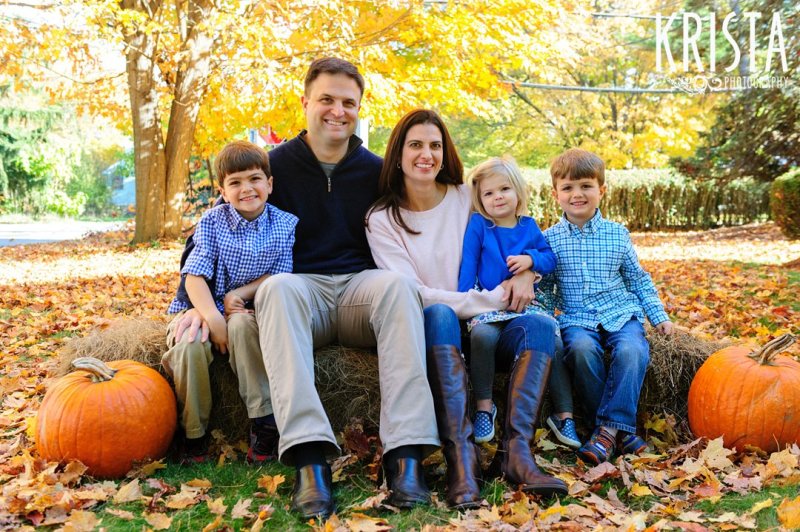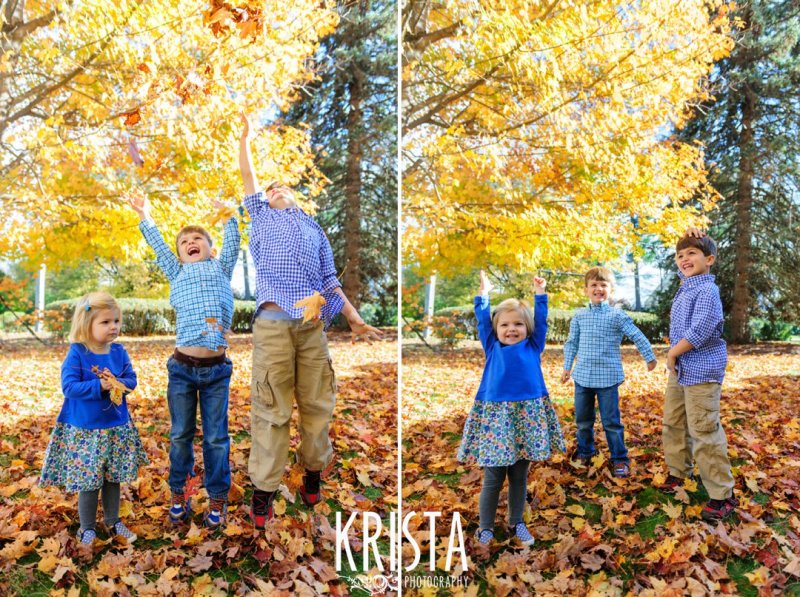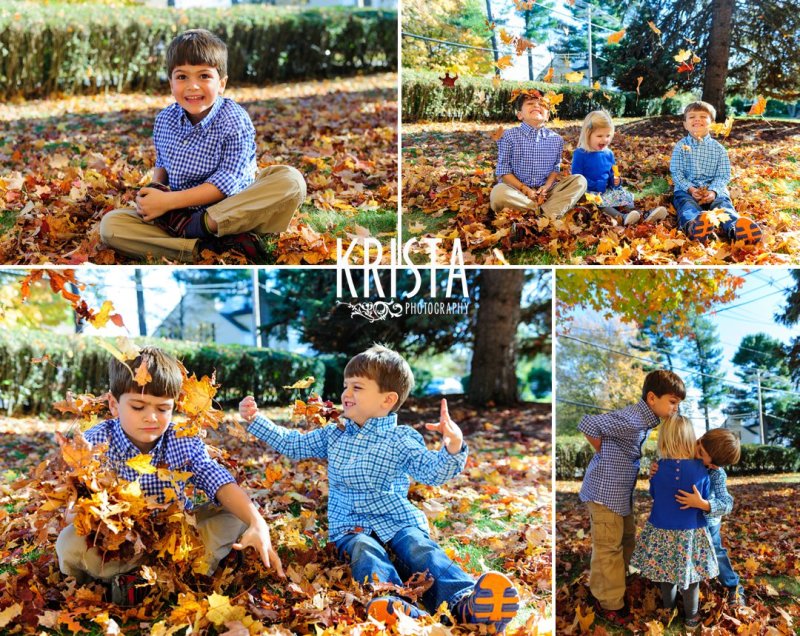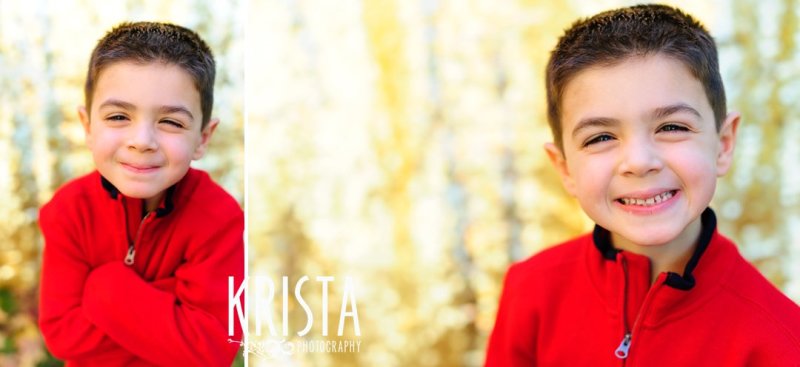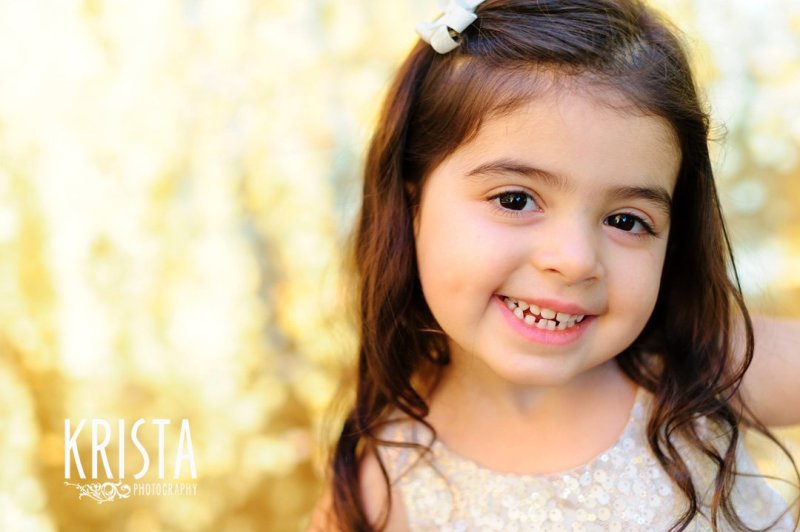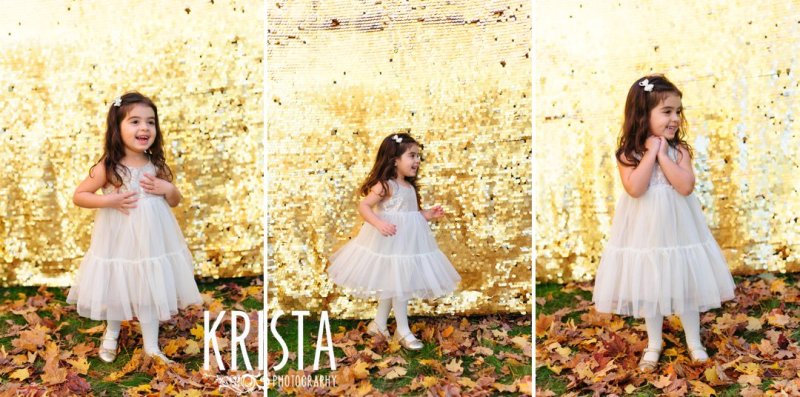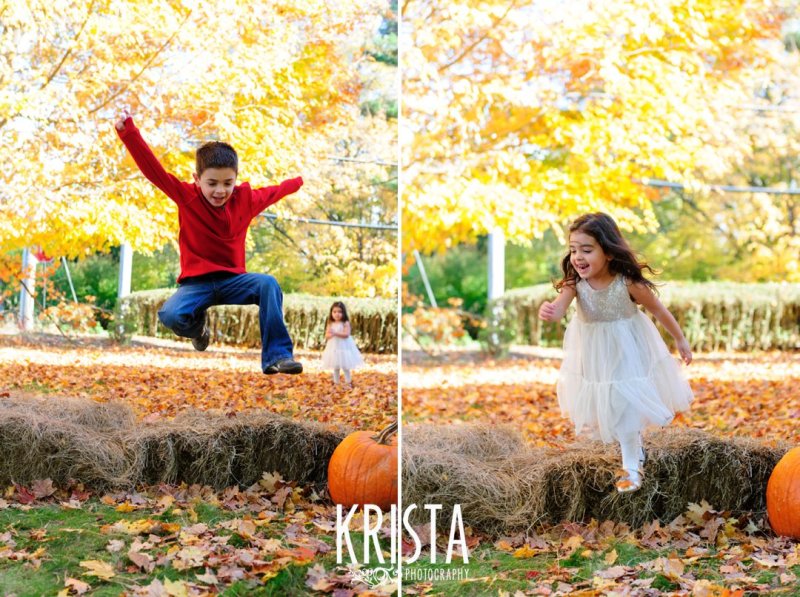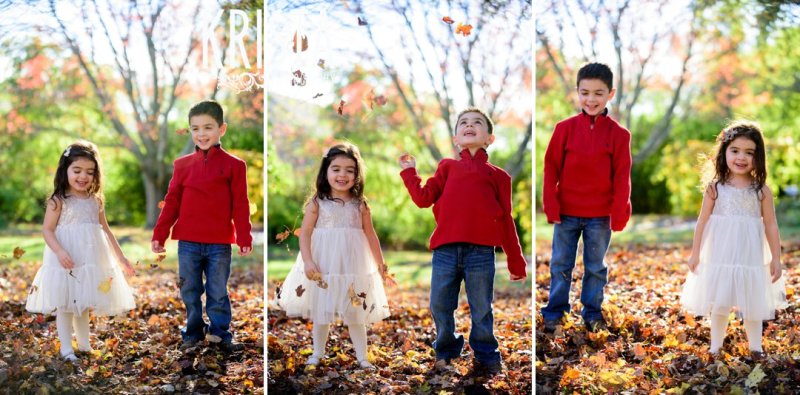 And when wedding couples announce that their family is growing, we cheer!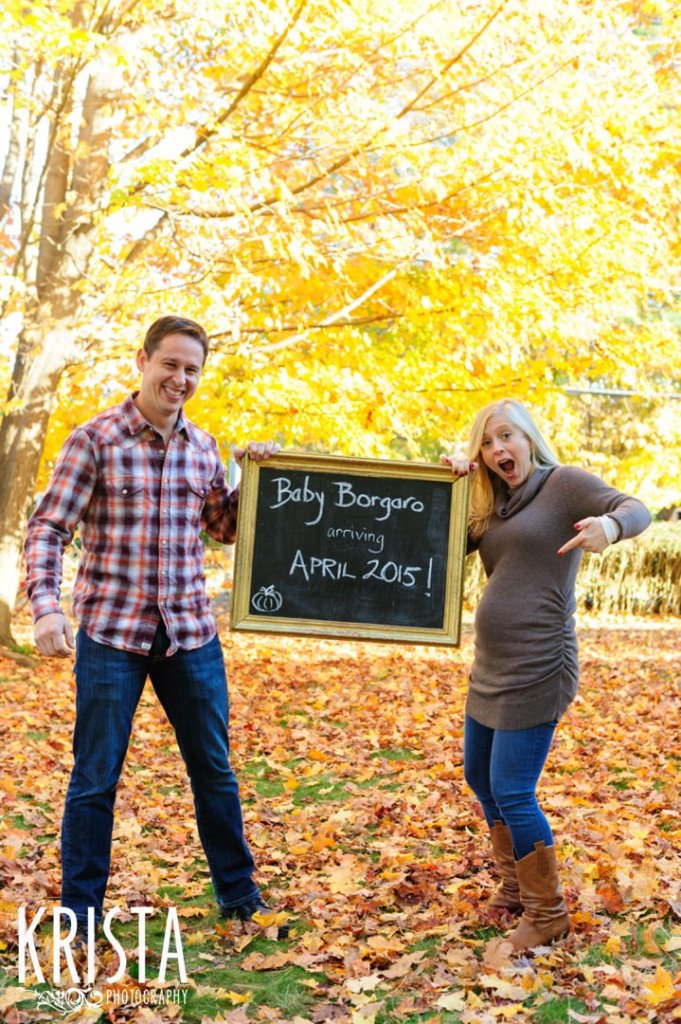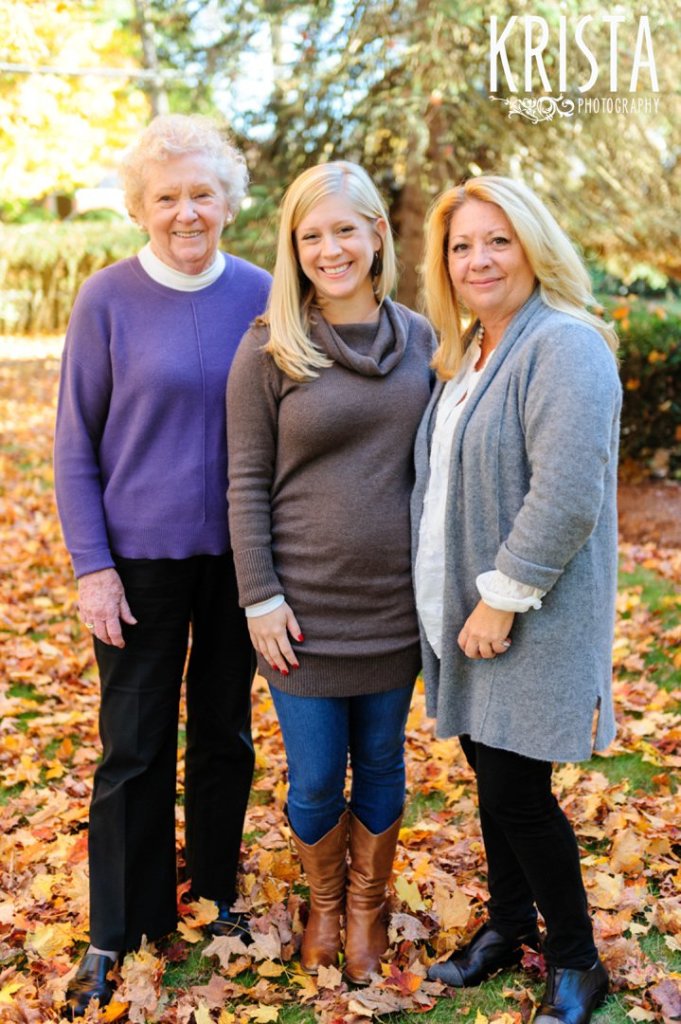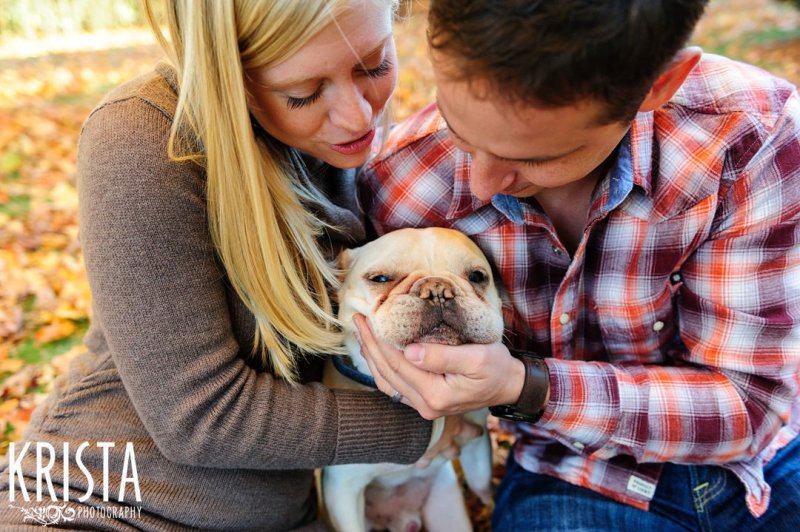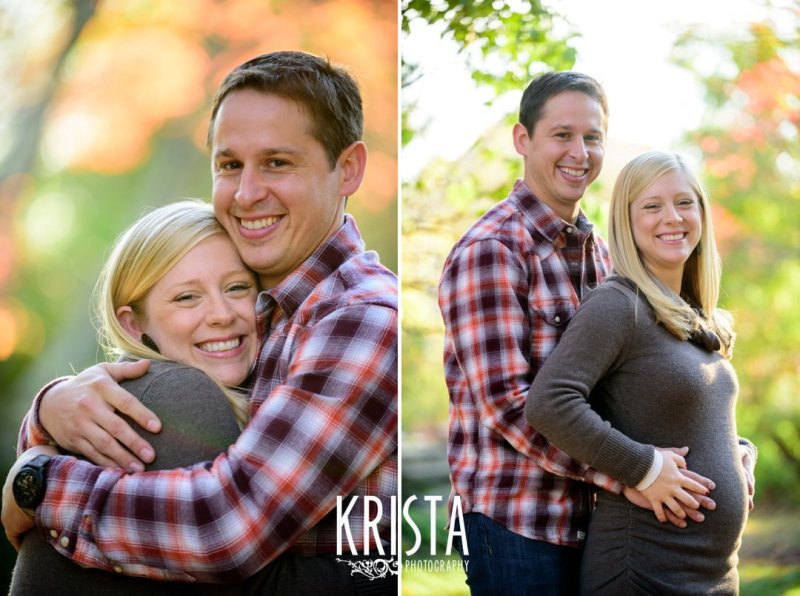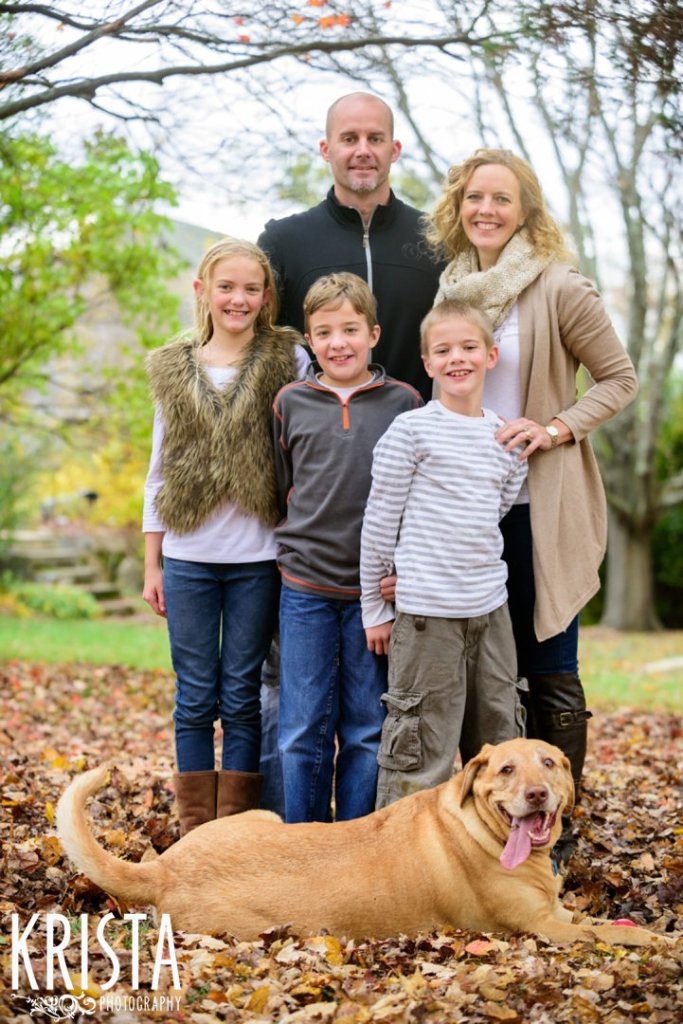 Buckeye!  Don't eat your brother!  ;)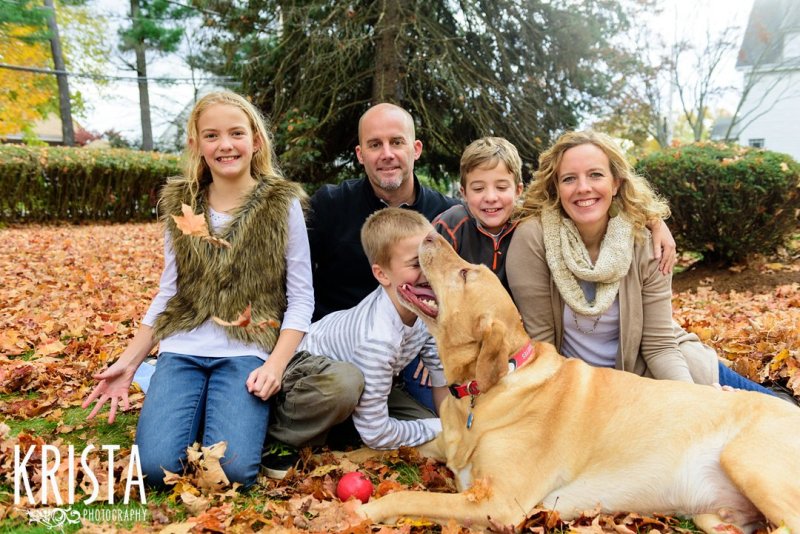 Krista's niece and nephews are such goofballs!  Which is just one of the many reasons why we love them!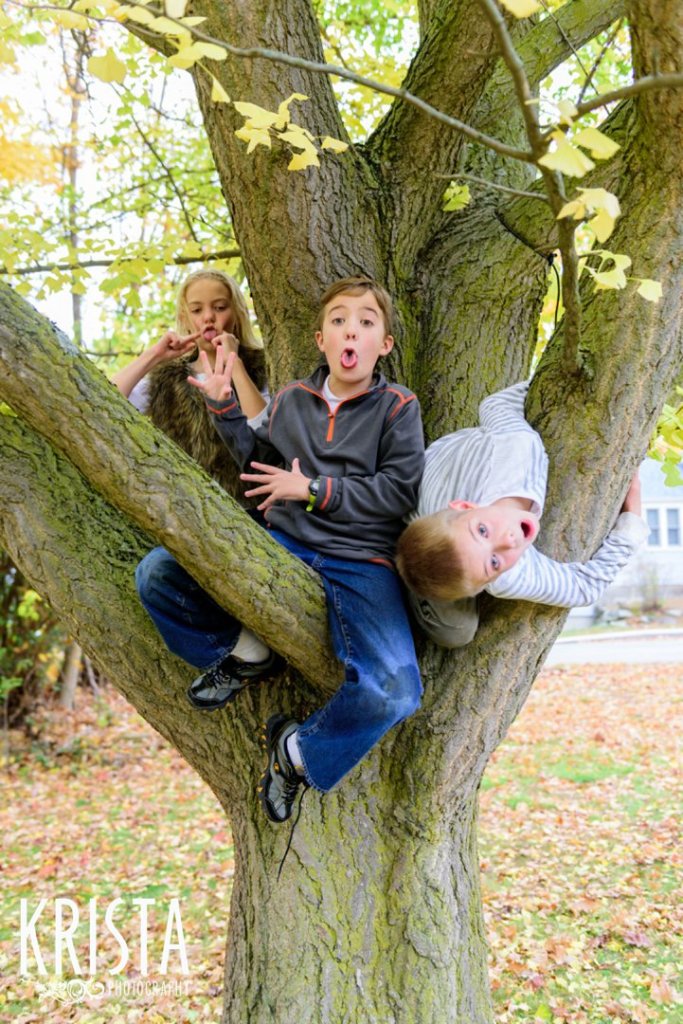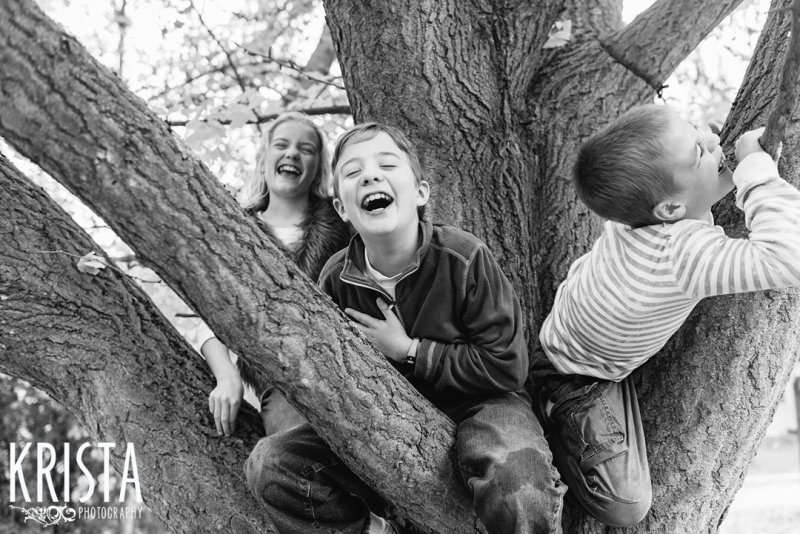 They are pretty darn cute, too.  :)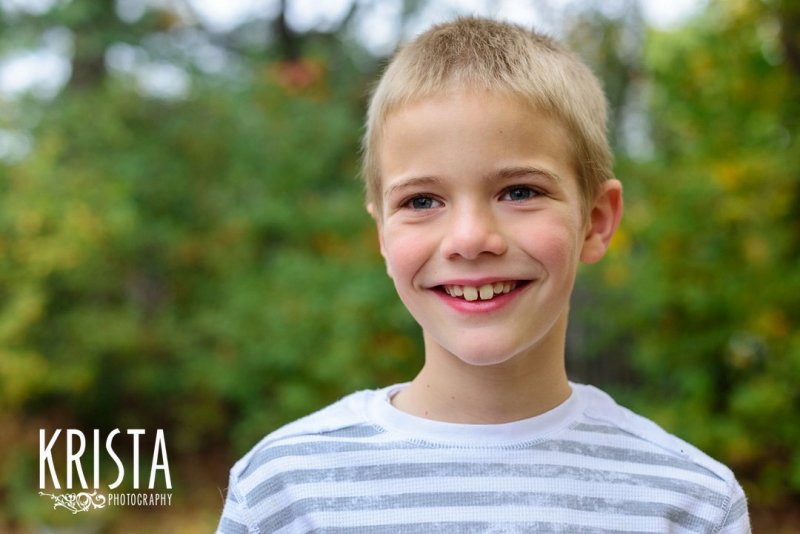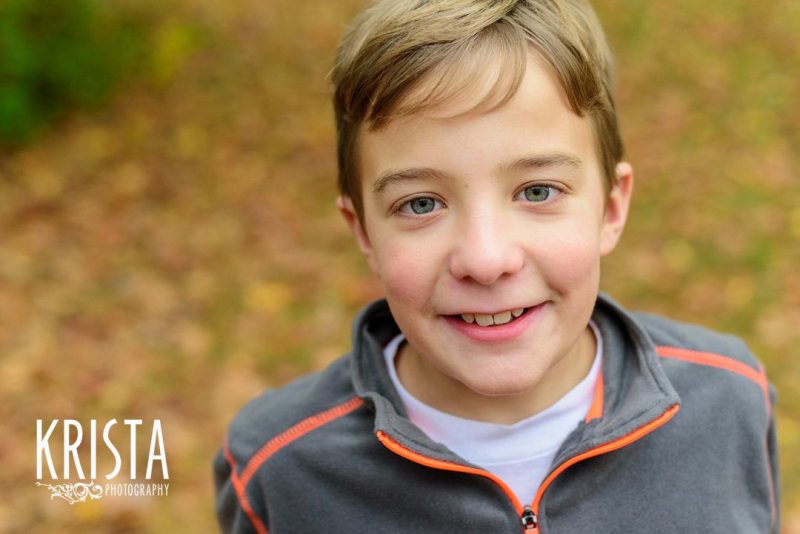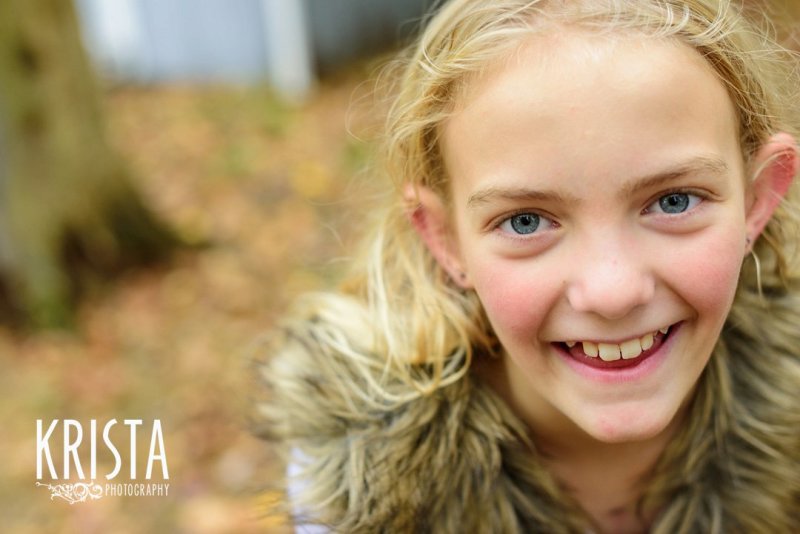 It's obviously genetic!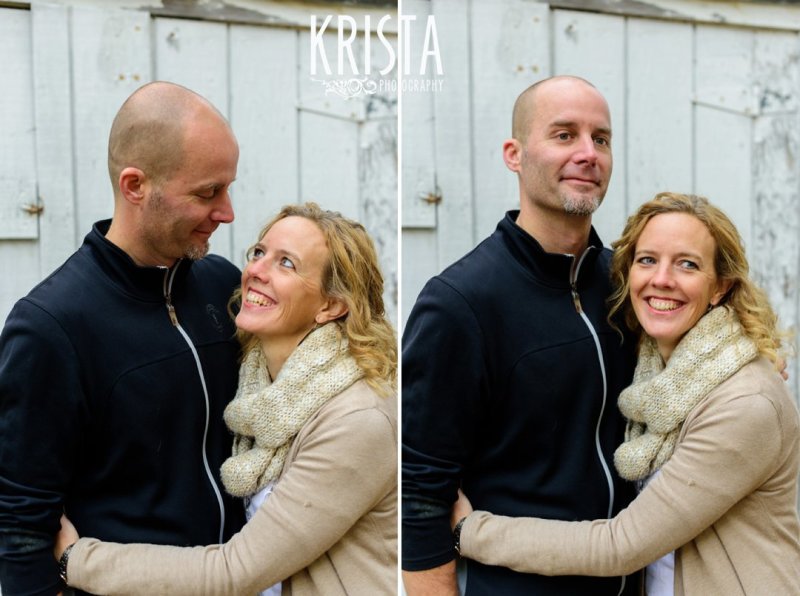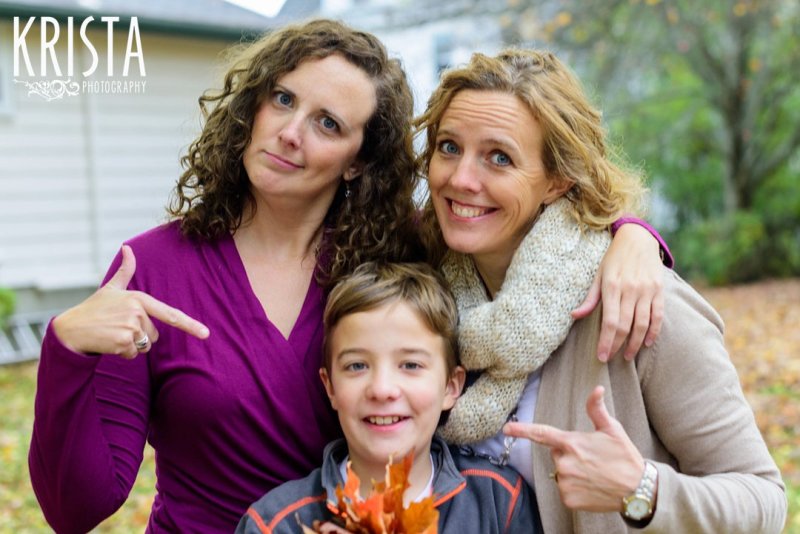 We had perfect weather and some seriously fun families!  Thank you to all who came out!